We had to create a brief for our Final Major Project. ​​​​I wanted to create a book of women in motorsport, and therefore crafted my brief around what I wanted to produce.
​​​​​​​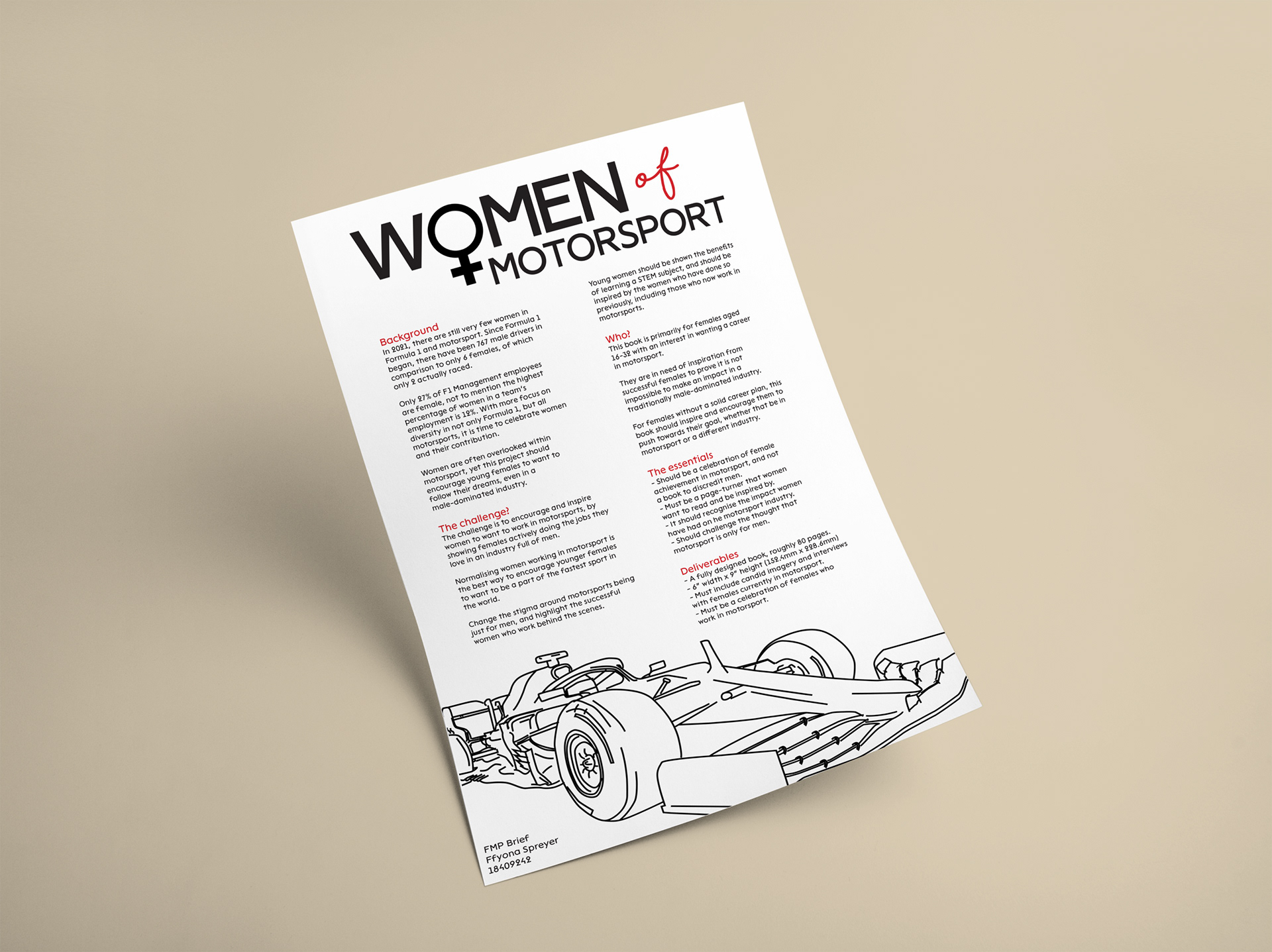 I wrote the brief with the goal of celebrating the women of motorsport, as they are commonly overlooked, and do not have recognition that male drivers receive. I planned to design a book with the aim to list female drivers along with their careers, stating both their successes in addition to failed attempts. This demonstrates that the book is not only focused on success stories, and still highlights key figures who were unable to score wins, points or podiums.
This book is heavily aimed at females between the ages of 16 and 32, however is an inclusive read for everyone, and therefore any motorsport fan, or person of interest is still able to read the book. 
The book focuses on different disciplines to appeal to a greater audience, and also to encourage the readers to expand their knowledge and learn about other drivers and different racing styles. 
When printed, this book is 160 and will use 175 GSM Glacier White paper, a thicker paper stock for a more luxury feel, as in the brief.
Below is the cover, spine and back cover for my book.
PLEASE NOTE: PAGES MAY NOT APPEAR IN ORDER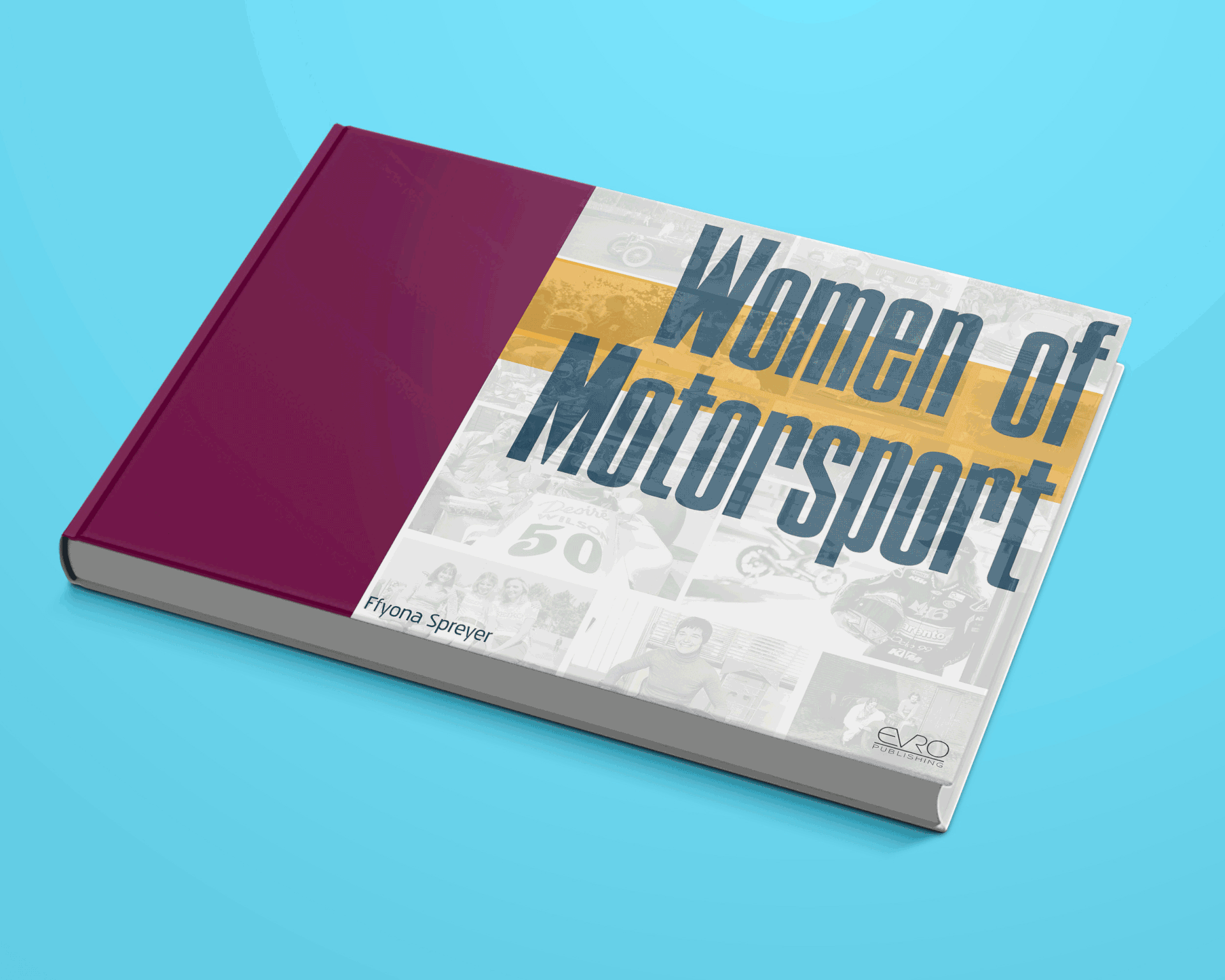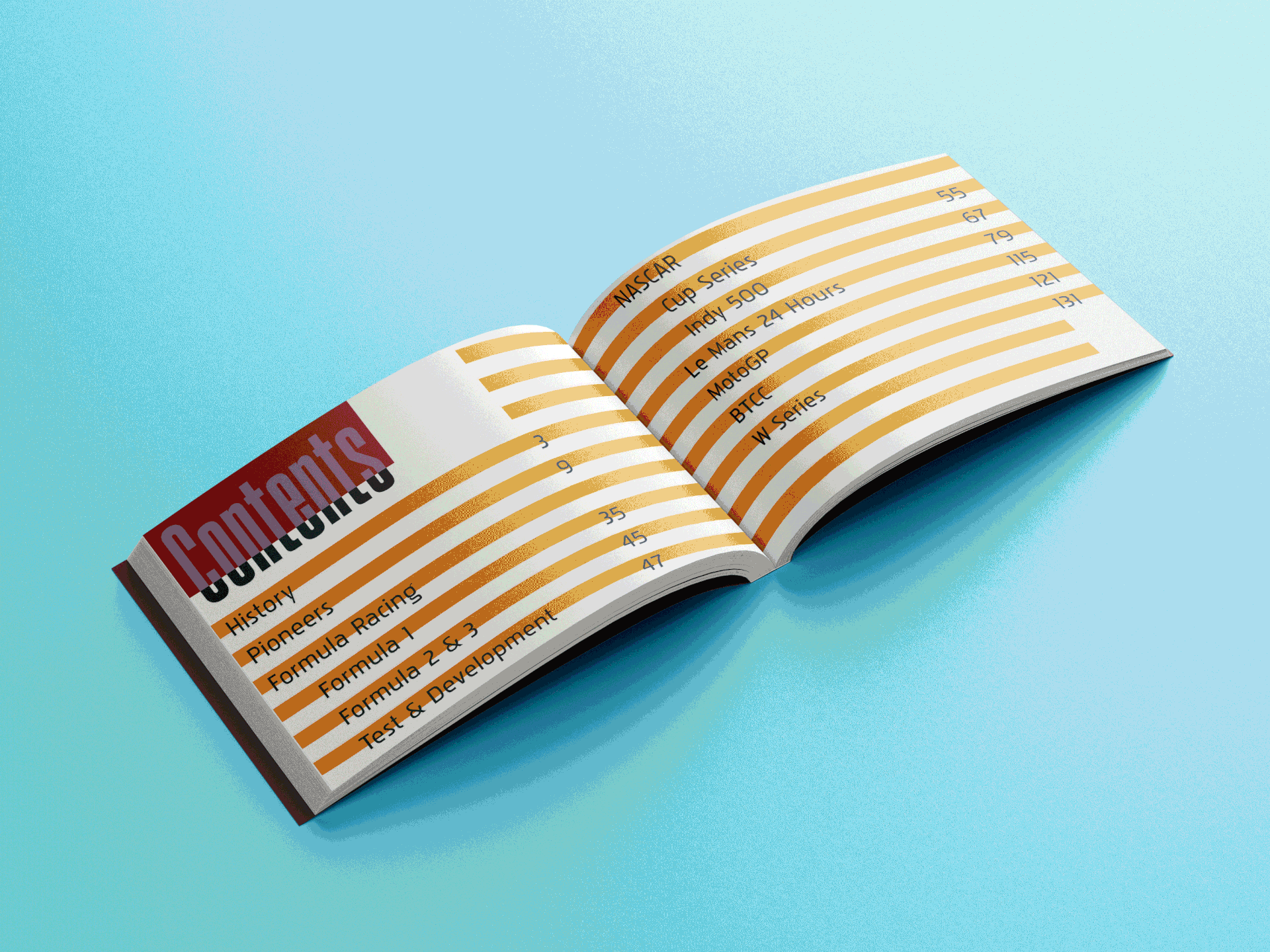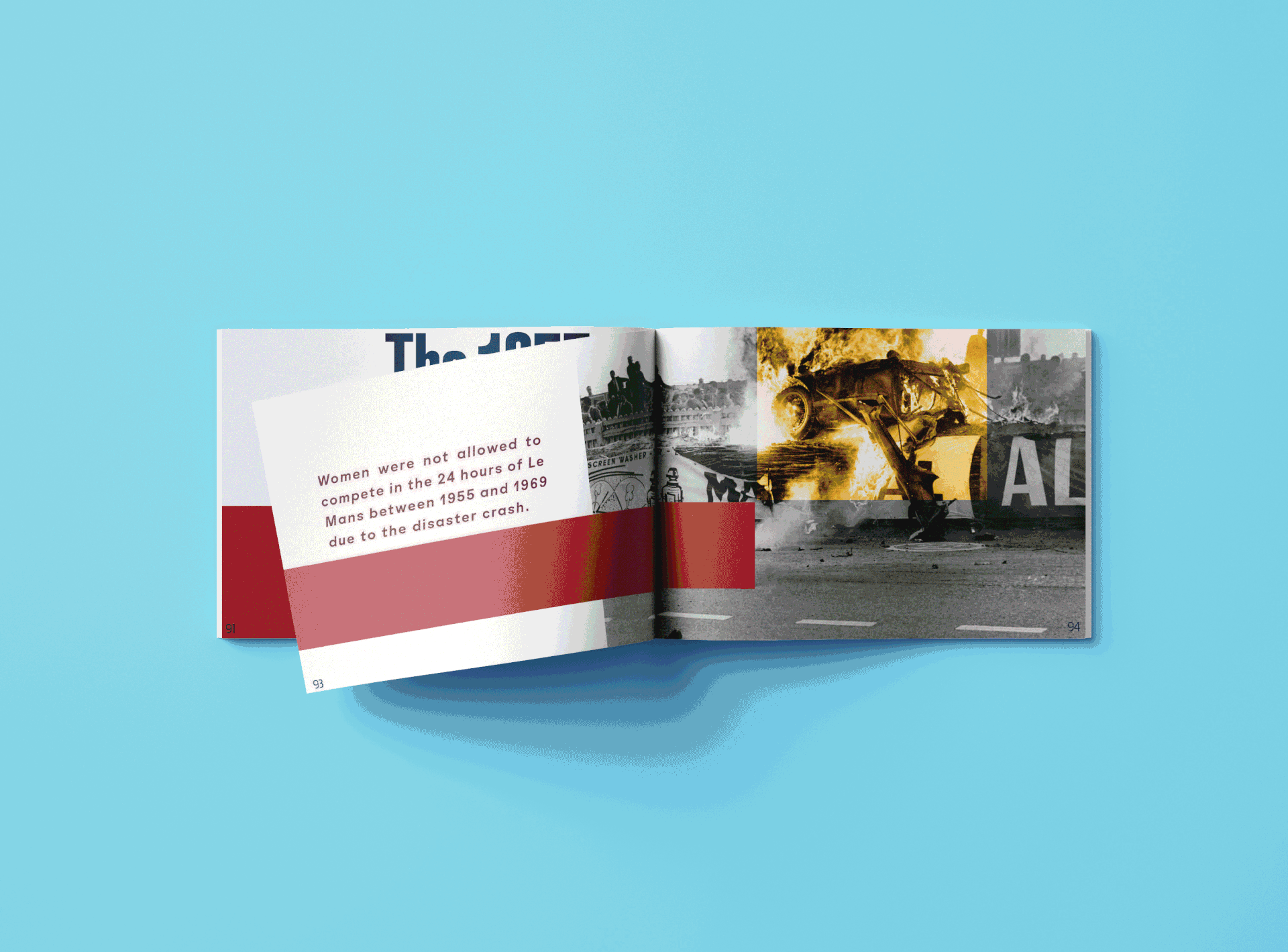 IF YOU WOULD LIKE TO VIEW THE BOOK, PLEASE USE THE CONTACT FORM TO ENQUIRE. 
PLEASE NOTE: THIS BOOK WAS CREATED WITH THE IDEA OF PUBLISHING, IF ACHIEVED, IT WILL NOT BE POSSIBLE TO VIEW THE BOOK IN FULL, HOWEVER LIMITED ACCESS CAN BE OFFERED.