Is there a place on the Grid for me?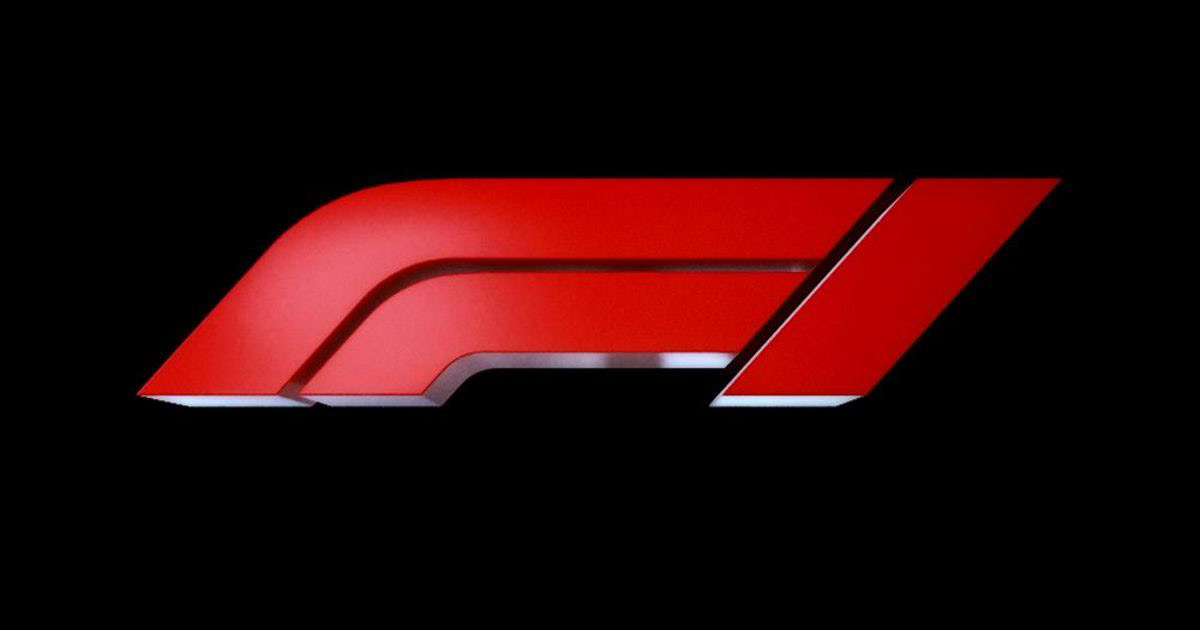 The Formula 1 industry is a vast, yet prestigious sector. From its beginning at Silverstone in May 1950 to today, it has become one of the most expensive sports due to the cost of the cars, equipment, staff and salaries. Due to this, teams require high standards in both their cars and their staff. 'Design' in Formula 1 is often thought of as design of the parts, engineering of the engine or style of the chassis; yet the design not talked about as often is the design of liveries, overalls, helmets and the teams. This is the design sector I want to enter, keeping up to the fast cars with modern design and sleek style. Throughout this study, I will be discussing some key examples; firstly the design of the Haas car which made its debut in 2016, secondly the newest Formula 1 logo created by Wieden+Kennedy in 2017 and thirdly the change to the McLaren livery by The Clearing in 2017. I plan to show how I will fit into this sector despite the challenges that will be faced, including women within this industry, as well as the low demand for designers.
Originally I wanted to go into the music and film industry, designing album artwork. However, the big agencies are all based in the United States of America and are typically designed by more senior members of staff. I didn't feel as though designing in the music industry was right for me, especially as it is considered one of the most cutthroat sectors. Another passion I have is Formula 1, I like the fast-paced adrenaline-filled atmosphere and I feel that is a sector I would thrive in. Having a job is good, but having a job you love doing and are passionate about is even better.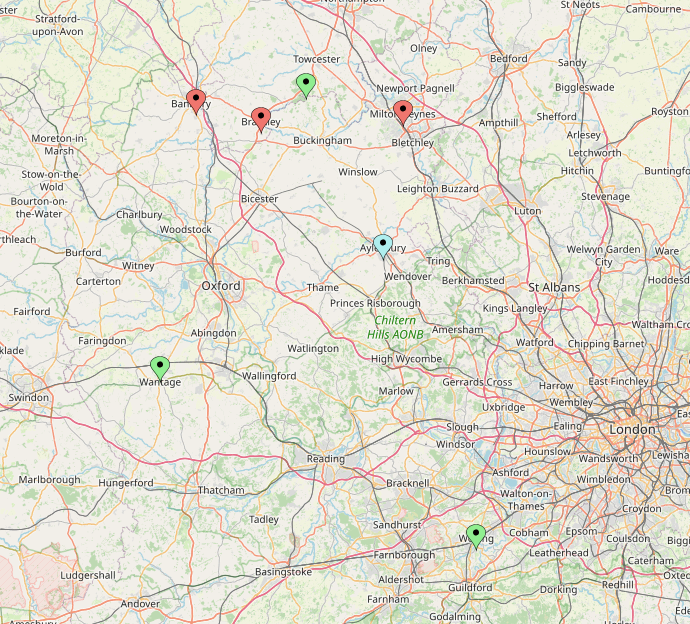 In addition to having a job I am interested in, I'm lucky enough to live within the 'Formula 1 Triangle' as shown on the map; The greens pins (the triangle) represent McLaren in Woking, Racing Point in Silverstone and Williams in Grove. The blue pin is where I am located. The red pins are other teams in the UK, but is not their main base of operations; Red Bull in Milton Keynes, Mercedes in Brackley and Haas in Banbury. This makes looking for jobs among the teams slightly easier, as I have a greater choice of teams to work with, due to the closeness in proximity. I want to work with McLaren, as they are a team which I have wanted to design for, as well as their company beliefs lining up with my own.​​​​​​​
My career aspirations have been ever-changing over the past few years but one thing is for certain - I want to work in Formula 1. The fast-paced environment where machine meets design is one that interests me. My ultimate goal is is to design a Formula 1 McLaren livery. However, my realistic goal is to design for McLaren's Formula 1 team.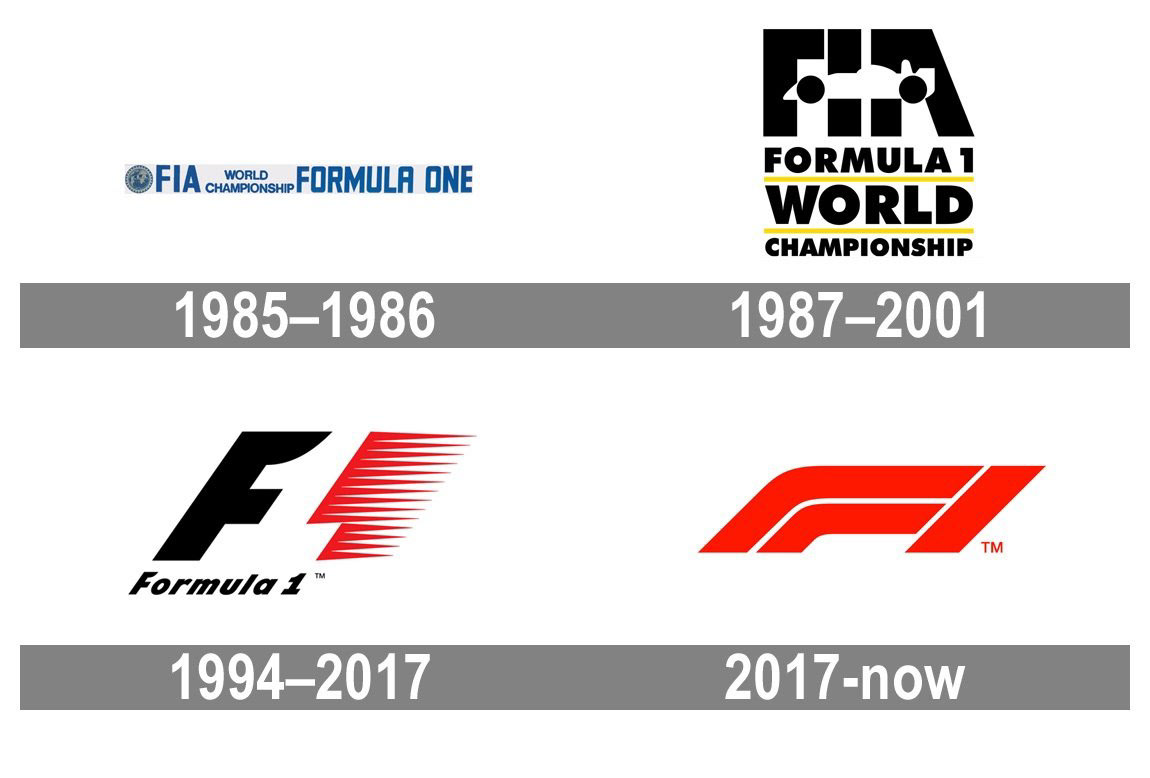 The Formula 1 logo shows that as an industry it is ever-evolving. The F1 logos displayed are the four different logos of the sport over the past 70 years. This isn't including the specially designed 2020 logo celebrating 70 years of Formula 1. As a designer, it's important to understand the industry, such that when Wieden+Kennedy did a full re-brand they understood the sport and what style they wanted to deliver. When W+K released the logo in 2017, it caused mixed reactions. Many disliked the logo saying it looked 'simplistic', whereas others hailed it as 'fresh'. When the rebrand happened, it didn't just symbolise a new logo, it was also 'loosening its reliance on print and TV and (finally) embracing digital communication as a standard means of communication' (Crespo, 2017). Digital communication is a sector I am strong in. Having almost all modules require an element of social media or digital solutions, I understand what is needed to be successful: a strong concept, with a design which sits well within the brand. It also needs continuity across all parts of that Formula 1 element, whether it be a team or advertisement for a race. I have experience creating digital communication, for example, my YCN response, as it included not only posters but had a big focus on social media and a digital element, in which to engage with the target audience.
Similarly to my ultimate goal as mentioned earlier, Jon was a key member in designing the Haas livery for its debut in 2016. He is brutally honest throughout his post, including the reality that it is for all designers, that it's about who you know, not how good you are.
'I began to try and set up meetings with whomever in the motorsport world would see me. Sadly, that wasn't many people… I had no links in this industry whatsoever and had gone in totally cold.'

(Rowlandson, 2016)
Although his journey from beginning to end didn't go to plan, such as getting rejected to describing the paintwork for the livery over the phone, Jon ended up achieving his goal. Ultimately his success was great at the end, but in the lead up he had mediocre success and can pass his achievements down to luck. Despite being a key designer, ultimately 'every stakeholder has an opinion of how an F1 car should look' (Rowlandson, 2016) and therefore Gene Haas, the owner of Haas, decided on the overall look of the 2016 livery - a WW2 American fighter plane.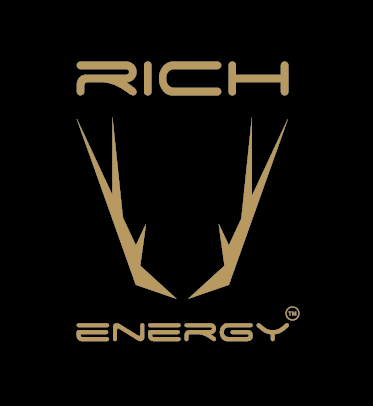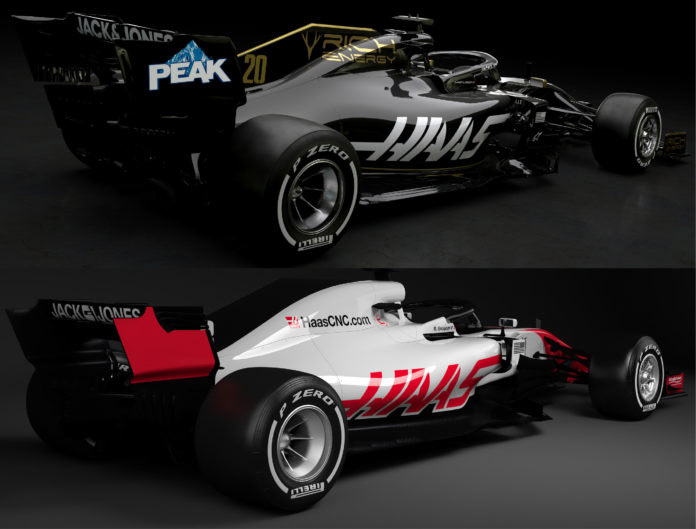 Although the livery is for fans to recognise and support, it is also for the shareholders and owners to want to see on the track racing. The new MCL32 livery was a change from its old style. It had gone from black to a papaya/black livery. This was a nod to McLaren's heritage in which the car used to be Papaya coloured from the 1967 season through to 1974. In addition to shareholders are the sponsors. So much so that sponsors have to be kept happy if they are to keep injecting funds into the Formula 1 teams; if there is a big sponsor who isn't a big fan of the livery, it would get changed because money is key I this sport - it can be the difference between winning or losing. A key example is Haas' 2019 season, in which they partnered with Rich Energy. This influenced a livery change from the classic white and black with a splash of red, into a fully black car, with gold writing and a white logo (Hatton, 2019). This shows the effect a sponsor can have, although traditionally shouldn't affect a whole livery.
The Formula 1 design scene is less about being on-trend, and more about being on-brand. Knowing the company's brand inside and out to create designs that fully represent them and the team is key. I've had experience with creating deliverables for a brand, Goodbody Wellness, a team-up with the University. Having to create social media posts, in shop poster, an animation and a guide book are similar to creating the deliverables for a Formula 1 team; social media posts, posters/banners at events, animation or video projects shown at events and on social media. Being on the team with a winning solution shows that doing a deep dive on the company and their style pays off and helps to create on-brand visuals. This is what I plan to do when I join a team, preferably McLaren, as I already understand their style as well as constantly. Updating myself on their latest social media, web and app posts. There is no special skill for designing within Formula 1, it is just knowing your client and their style.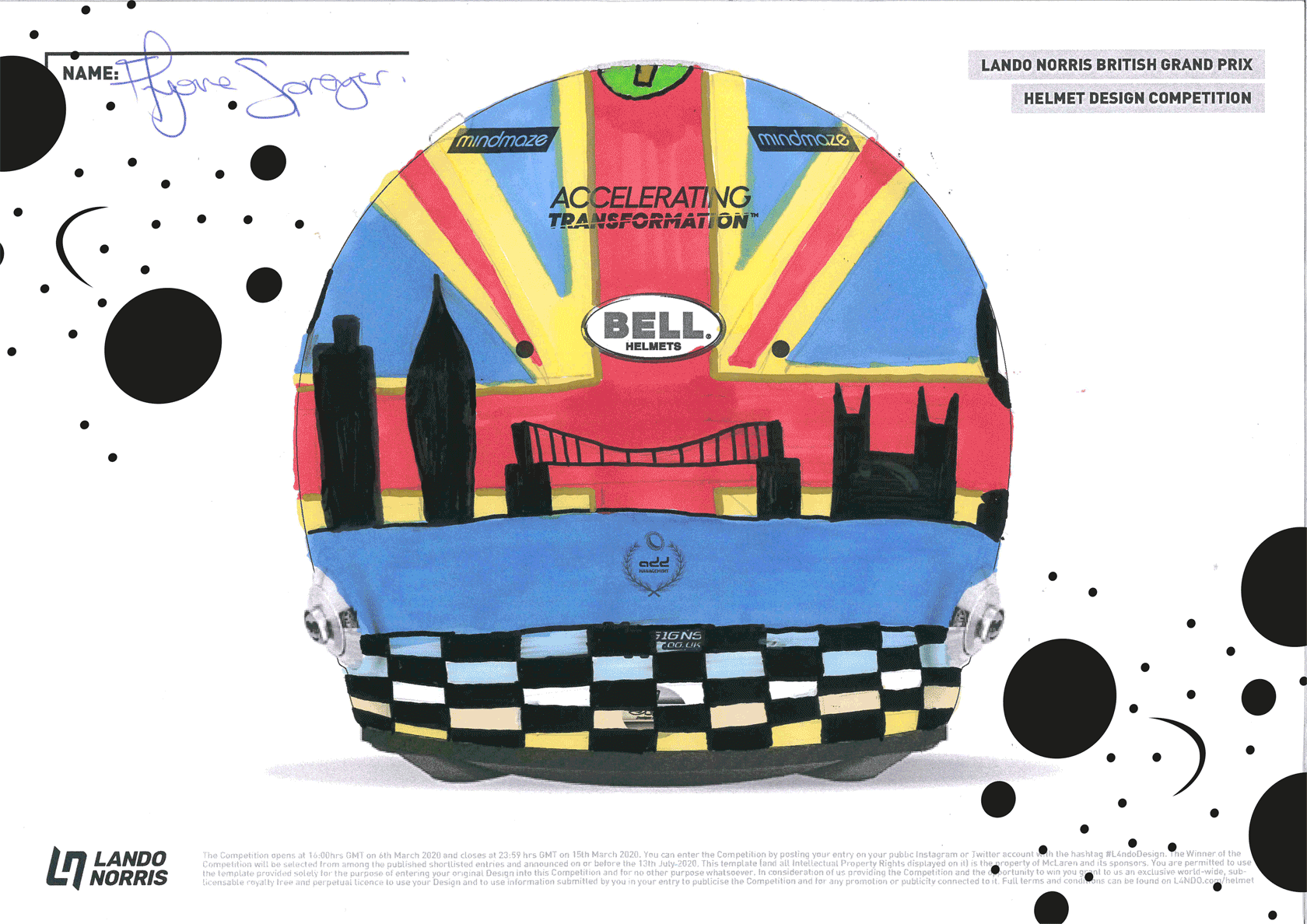 Despite not having any briefs throughout University directly focus towards Formula 1 or sports, outside of University I actively partake in design competitions for Formula 1; most recently being a helmet design competition for Lando Norris' British Grand Prix Helmet. Due to this, it shows I have an interest in the industry and if I was to be in an interview within the Formula 1 design sector, I have designs in my portfolio that I can show and which are relevant. This will help me to stand out against other designers going for the same job, yet who may not have any design work linking to the sector. As can be seen, this is the helmet design is created. The brief was vague; A helmet for Lando Norris at Silverstone. The only items required was the '4' on top and Lando's 'LN' logo on both sides. As I know a lot about McLaren and Lando Norris' style, I went for a British flag, with the white substituted for yellow (the colour of his current helmet) and a nod to Bristol his home town. Even a small design contest requires knowledge of design style and I think I have been successful in designing the helmet. This is the kind of design work I would like to do in the future and is what I am aiming for.​​​​​​​
Being a woman in Formula 1 is easier now than it was ten years ago. The common stereotype that females aren't as strong in a sport which requires strength across all areas. 'Any woman who wants to work in Formula 1 only needs to show that she has the right academic, personal and motivational qualities' (More and more women are Working in F1, 2013). More and more across the creative sector women are being employed for more senior job roles. This means that trying to get into the design sector within Formula 1 will not be as hard as it once was. The stereotype that women are not as strong as men to be engineers has gone, and the same for designers, women are more prominent in Formula 1 than ever.
To summarise, despite the low demand for designers in Formula 1, keeping up with the latest styles - as well as following the brands' style - is key to making it in the sector. Being a woman could be considered a setback, however, teams in Formula 1 go for quality and high standards rather than gender.
Achieving my ultimate goal is not something which will happen overnight or over a few short years. It will require a lot of work in the industry, a lot of time spent working with that team as well as truly understand their brand and style direction. Unless by a stroke of luck as like with Jon, I don't think it will be achievable. However, I will always push to ensure I am doing everything I can to get as close as possible to my dream.
Achieving my realistic goal in the sector will be a push, yet I believe I will be able to accomplish it. Despite there not being a huge demand for graphic designers in this industry is not to say it's not possible. Even just being on the McLaren Formula 1 design team would be to fulfil my goals. Once I achieve them, I won't settle, I will keep pushing to be the best designer I can, always pushing forwards to greater things.
So, is there a place for me on the Grid? I believe there is. Many might think it is too difficult of a sector to penetrate, but I think it is achievable. Whether I start from the bottom of a team and work my way up or get lucky as Jon did, I won't give up.
Codling, S., 2017. Speed Read F1: The Technology, Rules, History And Concepts Key To The Sport. 1st ed. Minneapolis, USA: Motorbooks, p.142.